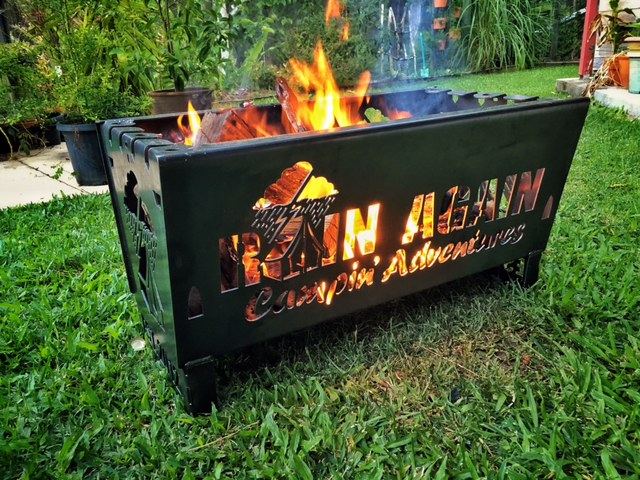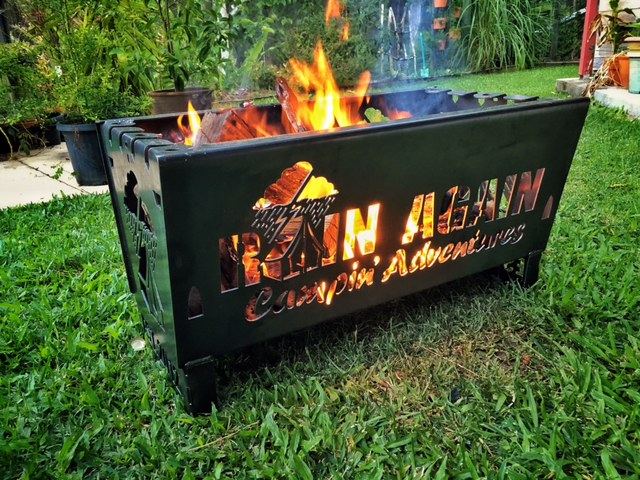 Best Custom Fire Pit Australia
Metal Fire Pits
Metal Fit Pits For Any Occasion
Whether you're a camping buff, enjoy hosting outdoor parties or just love sitting by the fire after a hard day's work, our metal fire pits are for you. Order a flat pack to assemble yourself or have it built solid, whichever way you choose you'll receive a sturdy product that looks great and does the job perfectly.
Welded Or A Flat Pack: What's Better?
Of course, the answer to this question is completely dependent on personal preference. You might also want to consider how and when you'll be using your fire pit/s. The metal we use is raw mild steel which adds extra flair to the fire pit once it's rusted, flat pack or not. Consider the following to help choose the most suitable fire pit for you.
Flat Pack:
Disassembly for easy transport
Great for camping
Canvas bags included
Welded:
For more permanent placement (although they can be moved)
Great for businesses and homes with designated fire pit spaces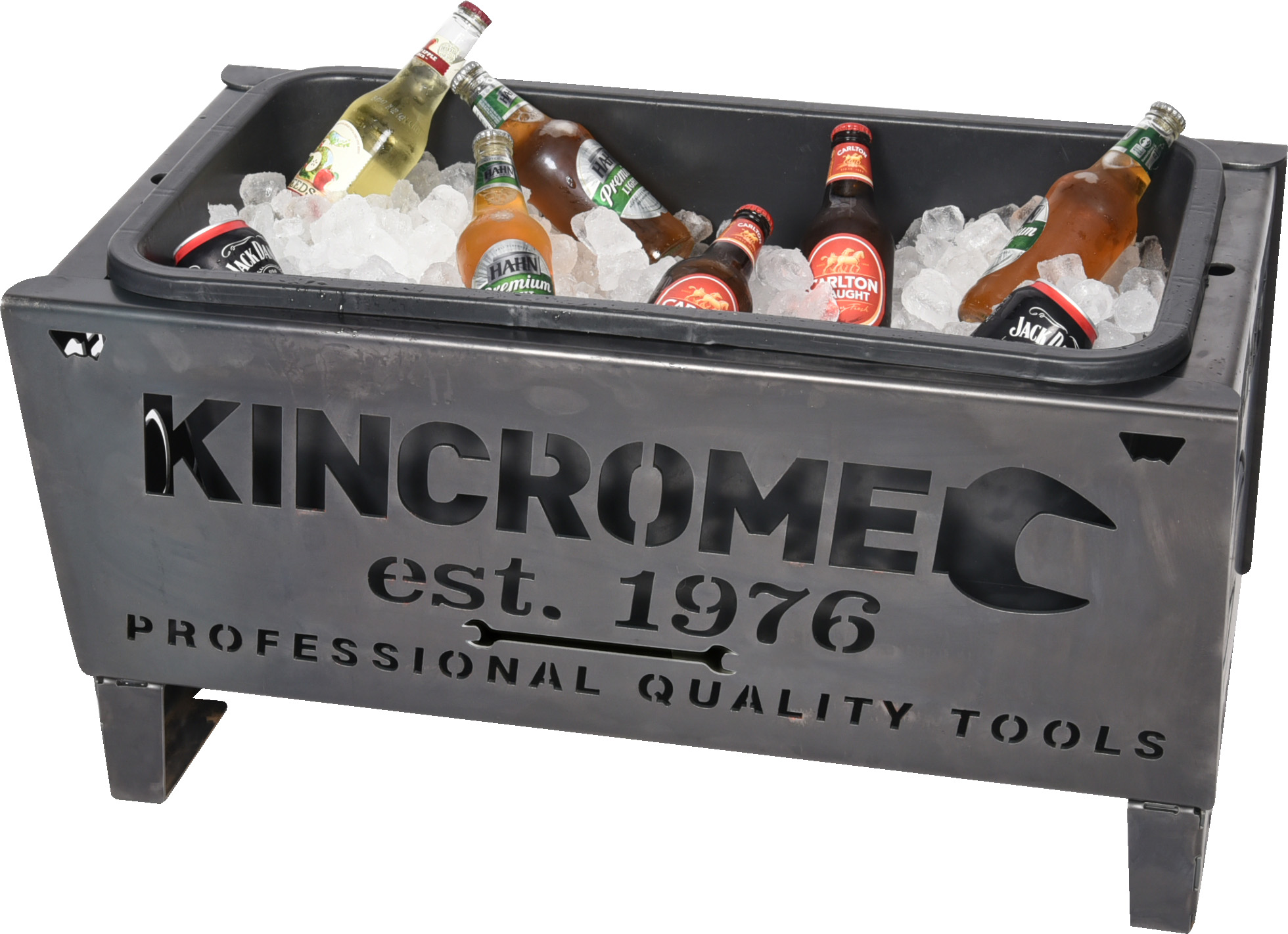 Flat pack or welded, each piece is customisable meaning you can have a handcrafted metal fire pit carved the way you want it. Alternatively, you can browse our huge range and choose a fire pit from our existing designs.
If You're Looking For Premium Metal Fire Pits In Victoria, Look No Further Than AMFX
Releasing our first fire pit in 2015, AMFX has been making leaps and bounds in the metal art industry ever since. Dedicated to bringing our customers' visions to life, our team of passionate metal artists tackle each job head-on. At AMFX, we not only love what we do but we're committed to our customers, listening to their needs to make sure we get their metal fire pits right the first time. So, if you're on the hunt for attractive and durable fire pits for sale in Melbourne or anywhere else in Australia, contact the team at AMFX today and let's bring your imagination to life.
Thanks for much for the fab review djbowker. We're so happy that your father loves his fire pit 🙂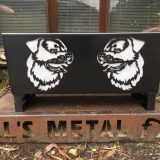 FLAT PACK Rottweiler Dog Fire Pit