Fire Pits Australian Made
Aussie Made Fire Pits Handcrafted To Perfection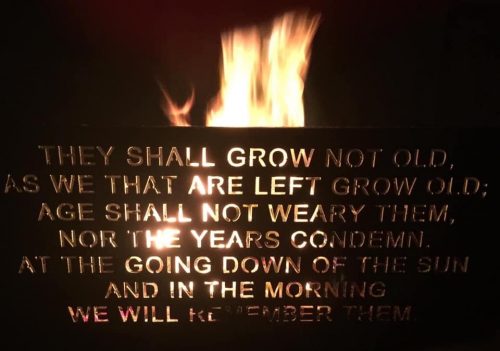 Our fire pits are Australian made and handcrafted on-site by expert creatives who love what they do. We love a challenge and have a shared passion for delivering high-quality designs that we and our customers can be proud of. We craft each fire pit with care and use our keen eyes to perfect all the intricate details.
Australian Made Fire Pits For Everyone
Whether you're a party-goer or prefer your alone time, our fire pits are for you! Our range is extensive and we're proud to cater to people from all backgrounds and interests. Whether you want to honour a veteran with our ANZAC fire pit or want to gift a film buff a movie-themed fire pit, we really do have something for everyone. So, browse our extensive range today and find the ultimate fire pit that's perfect for you!
If You're Looking For The Best Fire Pit In Australia, You'll Find It At AMFX
Releasing our first fire pit in 2015, AMFX has been making leaps and bounds in the metal art industry ever since. Dedicated to bringing our customers' visions to life, our team of passionate metal artists tackle each job head-on. At AMFX we not only love what we do but we're committed to our customers, listening to their needs to make sure we get their Australian made fire pits right the first time. So, if you're on the hunt for attractive and durable metal fire pits in Australia, contact the team at AMFX today and let's bring your imagination to life.